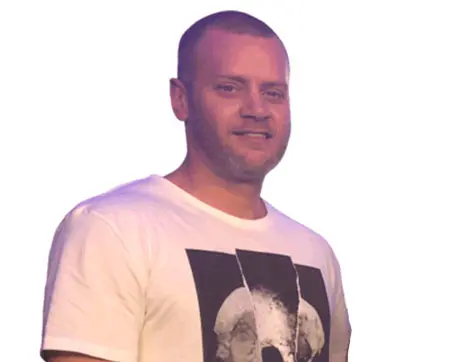 Todd Bialaszewski
Todd Bialaszewski is a serial entrepreneur and the founder of Junk Car Medics, a company that buys used cars in any and all conditions. Previously, Todd grew his marketing company to #602 on the 2019 Inc. 5000 List. His current goal is to place Junk Car Medics on that list in 2024.
Todd shifted his entire focus to Junk Car Medics success and becoming a winner in the automotive recycling industry.
Todd has a wife and three beautiful kids that he loves spending time with when he's not working.
Featured on National Motorists Association